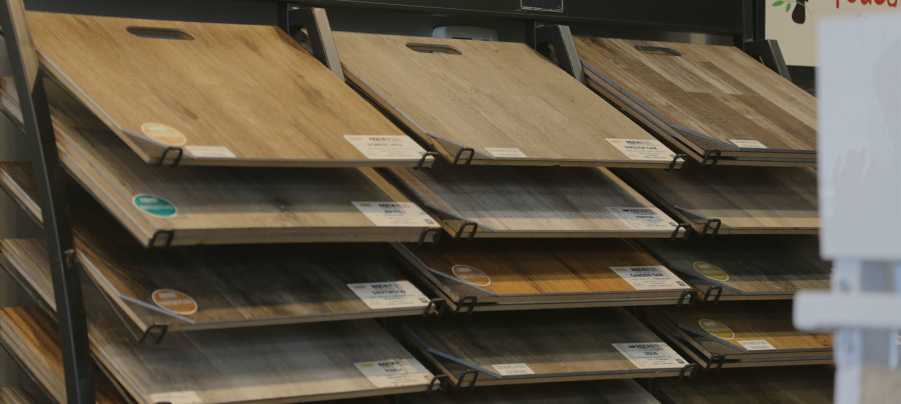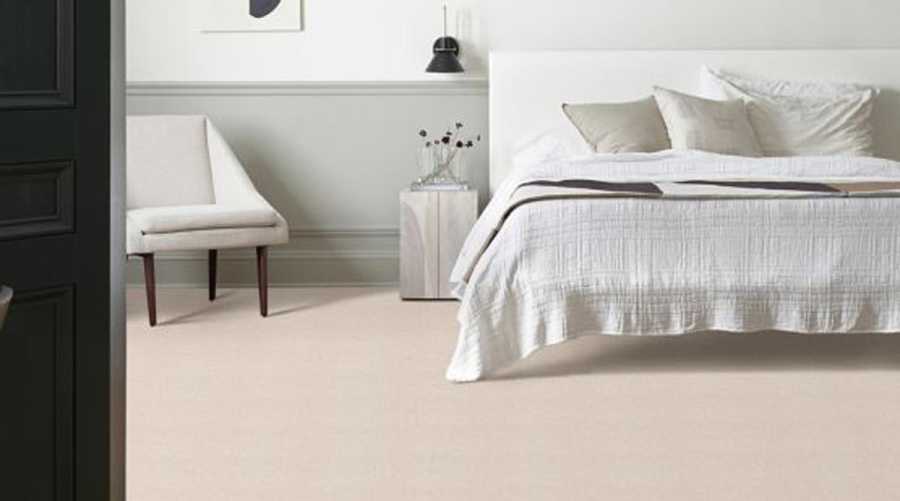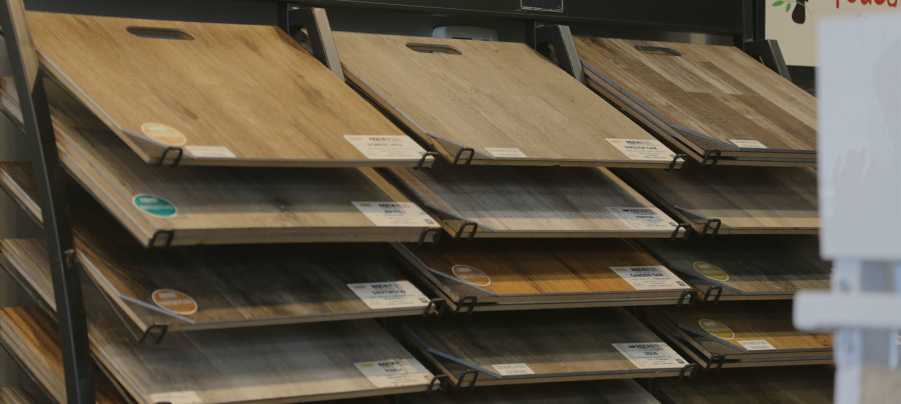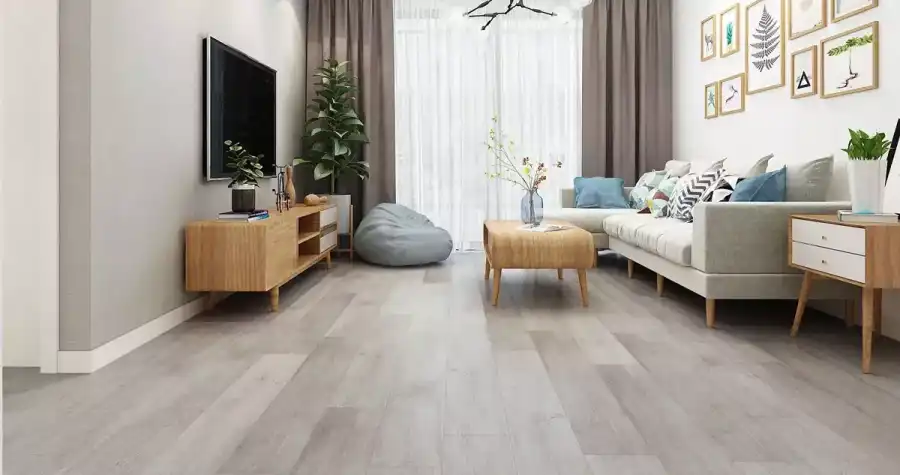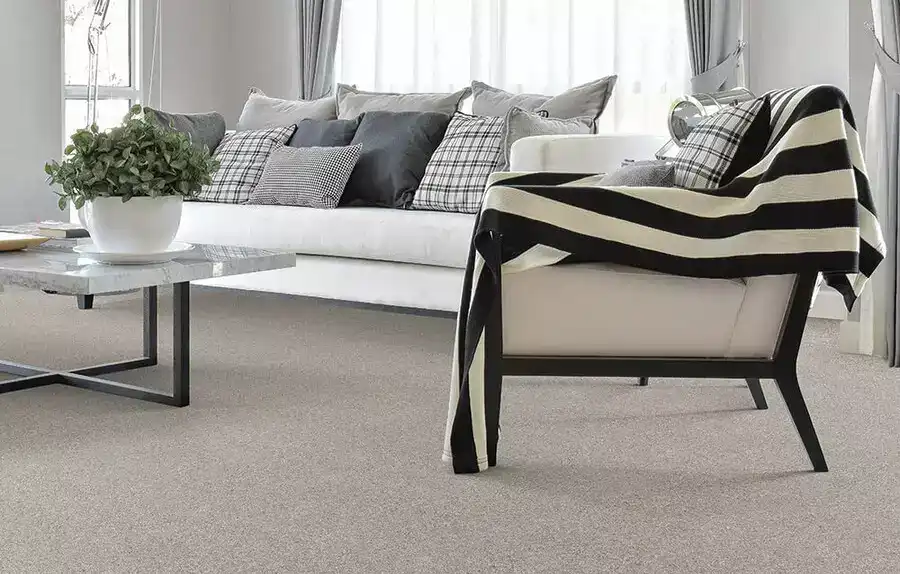 slider-home-slide1-v1.3
HOLIDAY CLOSURE & ANNOUCEMENTS
Kitchener Location - Thursday is Paving day... due to the timing of this work, customers will need to enter the parking lot from the West side and walk around to our location on the East side of the building! Sorry for any temporary inconvenience this may cause.
All stores Closed Canada Day - July 1, Reopening Saturday July 2.
slider-home-slide1-v1.3
Visit Our New Location
in Milton!
slider-home-slide1-v1.3
Register now for our contractor program and receive trade pricing on all material.
slider-home-slide1-v1.3
Quality, Selection, and Ontario's Best Price Guarantee
slider-home-slide1-v1.3
Instock, Cash & Carry, Manufacturer Direct, Limited Time!
4.8 Google Review Score (47)

Rob O'Dwyer
in the last week
Super helpful and super friendly. Advised me what carpet type would best suit what I needed it for. Highly recommended!
Riproaringryan
in the last week
I'm so happy with the carpet runner that I had installed by El Niño! From ordering to install, I was satisfied every step of the...
El Nino are in a class of their own! The installers Chris & Trevor are the absolute best with their attention to detail and their...
Natalie Hammond
7 months ago
From the first phone call to the time the guys left, it was a pleasure to deal with El Nino. Professional, no pressure sale...
Great pricing, friendly staff. would recommend.
PROUDLY SELLING AND INSTALLING