Owner Operated since 2000
Christian Baudino is a Hamilton Firefighter and a proud veteran of the Canadian Armed Forces. Carpet Installation Services is a trade that was passed down from father (El Padre) to son (El Nino)!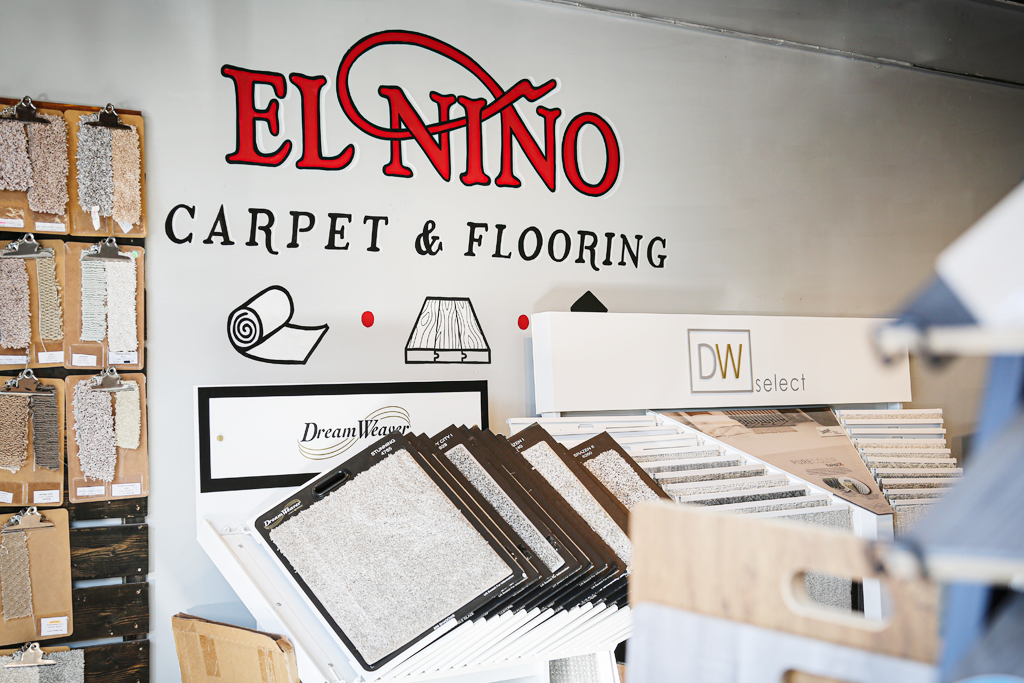 Three Southern Ontario Locations
With three Southern Ontario locations, we service Hamilton, Halton, Peel, Niagara, Kitchener/Waterloo, and beyond.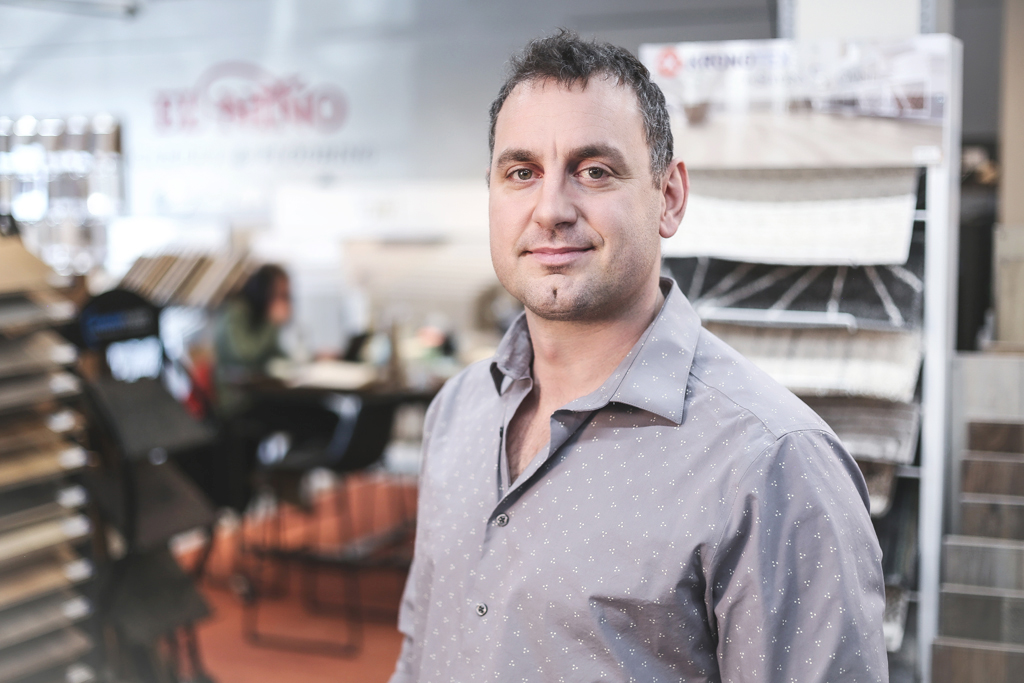 Experienced & Professional
Christian has been working in carpet installation for over 17 years and is passionate about making your home fresh and beautiful with the quality carpet of your dreams. Friendly and knowledgeable, Christian Baudino's strength is his straightforward and detailed explanation of the installation process from selection to quote to completion.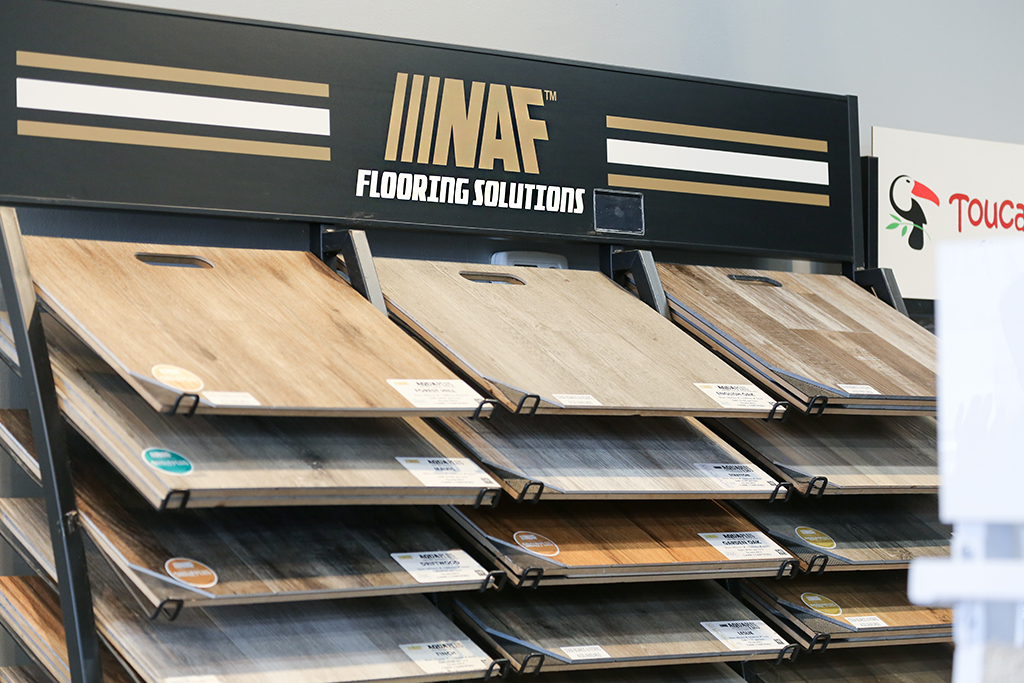 Cost Effective
El Nino provides fair and upfront no-cost quotes of our quality products and installation. We GUARANTEE THE LOWEST PRICE and will PRICE MATCH any major retailer in the country. El Nino offers flooring in a variety of colours, styles and price points. El Nino staff will ensure your new flooring is completely clean and fresh and ready for your enjoyment!